HAPPY CUSTOMER! HAPPY BUSINESS!
SHATTER STUDIOS
ABout us
Who We Are
Shatter Studios is a company that care for customers; therefore, our prices are friendly and be assured that there will always be package deals. Since our inception in 2013, Shatter Studios has been focused on providing our customers with the best services. We do so with a can-do attitude that always helps us to be two steps ahead of the industry.
Our Services
Shatter Studios is a company that provides animation and video editing services in addition to other services. Short animation videos can accompany social media marketing, and Youtube Channel management can be accompanied by excellent video editing. We are quick to identify opportunities and retrieve for our customers; in fact, we are one of the digital marketing agencies that pioneered influencer marketing in Baton Rouge, LA. Another aspect that distinguishes us from our competitors is our intrinsic understanding of the industry.
We understand how the internet is integral to your brand or business. Therefore, we connect the industry's digital marketing services and your goods and services.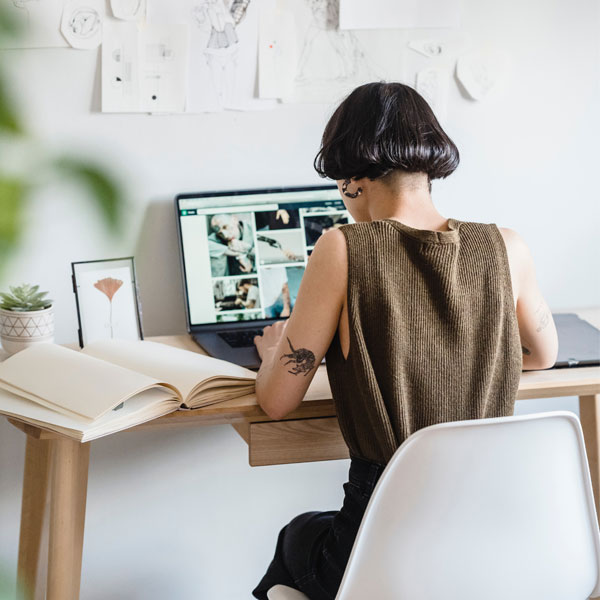 Our Promise
Why Choose Us
We can achieve this through our talent pool; we have hired employees from around the world, giving us diversity. In a company whereby there are various points of view, innovation is at its peak. At this point, quality is guaranteed. Apart from excellent business practices, expert employees, and diversity, we care for and respect our clients. There is no instance whereby your work will not be delivered before the deadline; if that happens, you will get a refund. Lastly, Shatter Studios cherish our employees and clients; we also welcome you to join our family so we can grow together.
The other sections will give you a detailed idea of what to expect from Shatter Studios, but still, we have a lot to offer; affordable prices, quality results, and brand growth.
At Shatter Studios,
we will shatter the competition for you.
Latest From Our Blog
By Daniel Price
/ August 8, 2023
Having a strong social media presence is crucial for businesses and individuals alike. Not only does it allow you to…
Read More