Our Motto/Vision
"We will shatter the competition for you."
WHO WE ARE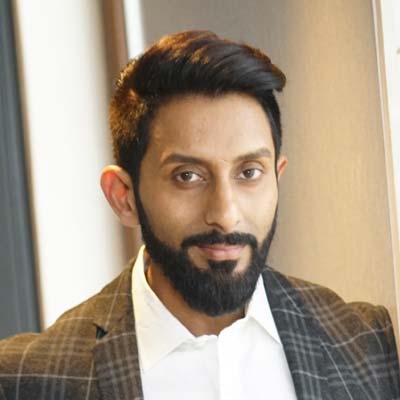 Daniel D. Price
CEO
Shatter Studios was founded by Daniel D. Price in 2013. Together with our CFO, our CEO was able to form a digital marketing agency that would grow to become a giant in the marketing industry. The first years of operations were a bit rocky, but it did not kill our spirit; we pushed on and continued to build an organization that cares for its employees and customers. Our employees and customers are the most important; that is why we involve our clients in every step of the process. One aspect that has made us survive for nine years is our company culture. We have an inclusive culture that does not discriminate based on age, race, sex, or ethnicity. We understand the value of diversity, which helps us make our clients happy. Shatter Studios has a rich pool of employees that drives innovation and problem-solving.
Additionally, we have mentorship programs; currently, we have the best digital marketers, but they will not be here forever. That is why we mentor young aspirants so that they would replace our current workforce; this way, we will ensure quality in the coming decades. We always have our clients in our minds and hearts, and every project is treated with professionalism and care.
Contact Us
Contact our scheduling department today to make an appointment.