what we do
Services We Offer
Shatter Studios is a digital marketing agency that provides animation and video editing services as part of package deals. These are our main focus areas, but they include all our services. Online marketing is our specialty; we help brands and individuals promote their goods and services. Our services will help you connect with your current customer base while turning prospects into customers. Therefore, we will help you with digital marketing through the internet and other forms of digital communication.
Digital Marketing Services We Offer
Social Media Marketing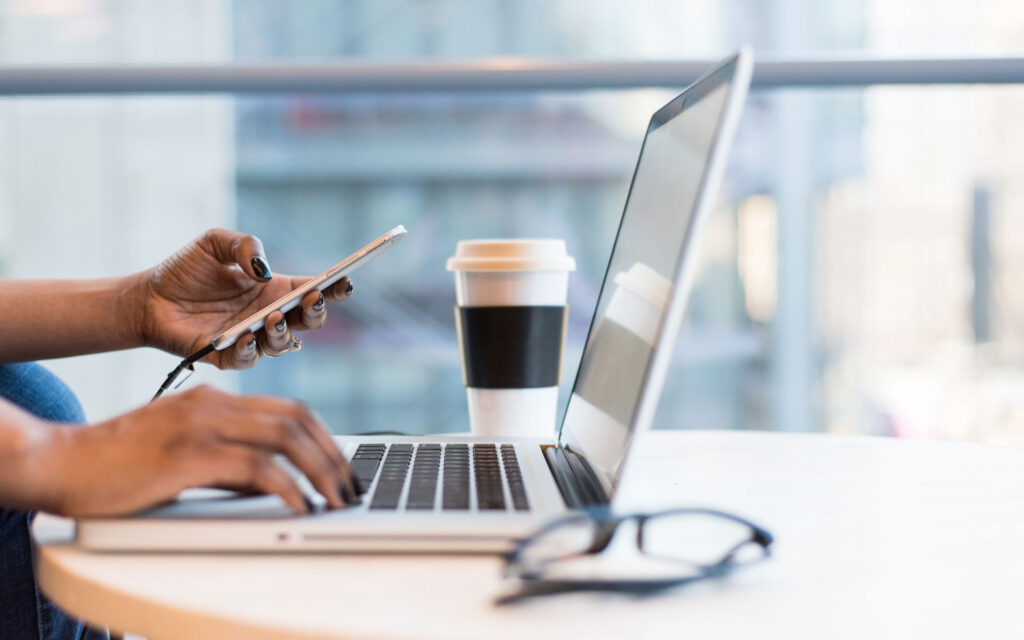 Email Marketing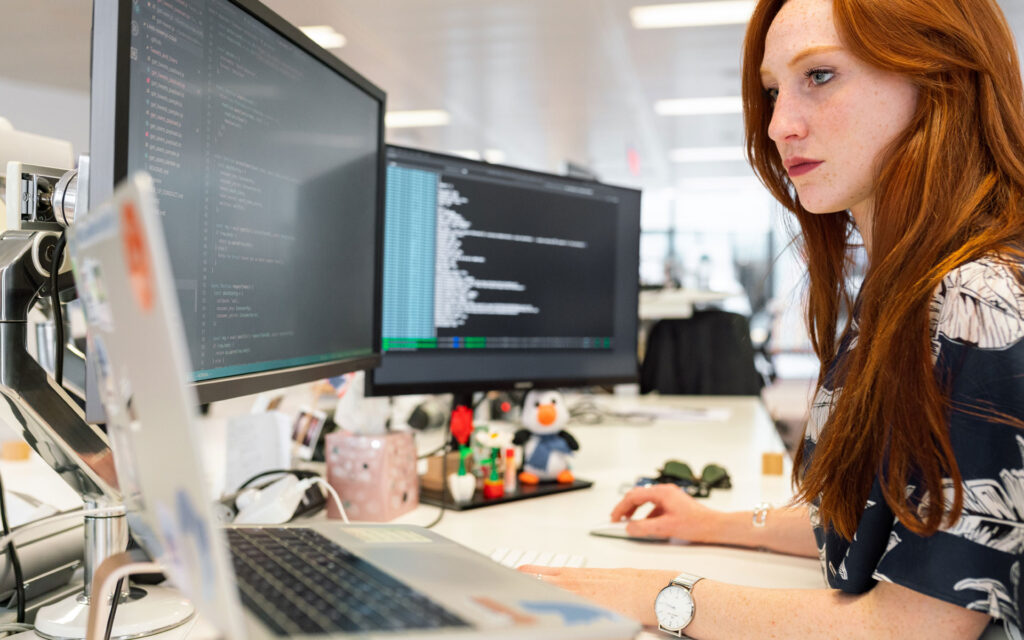 Search Engine Marketing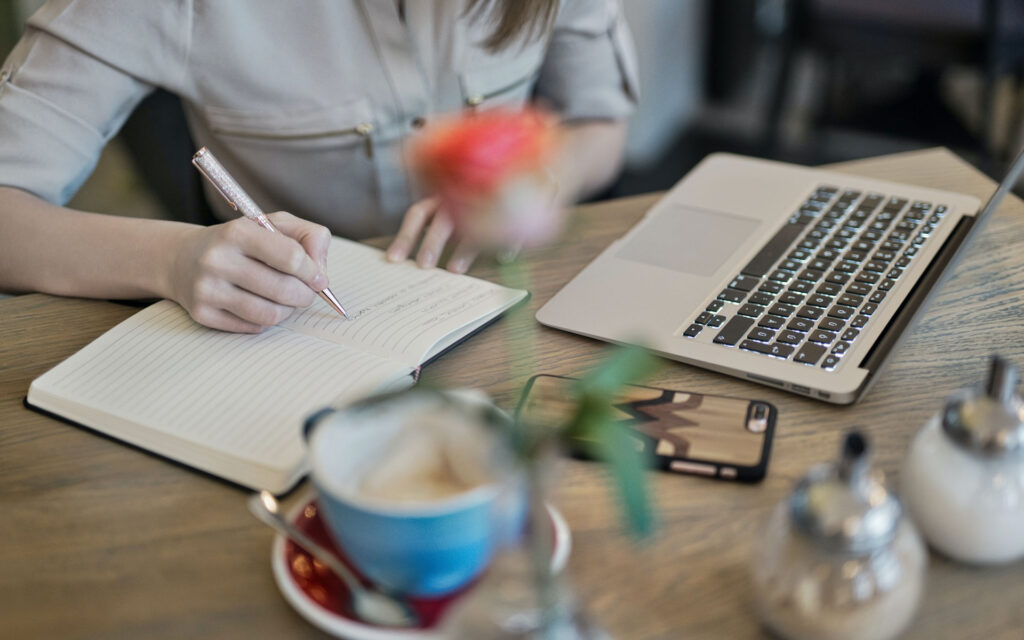 Content Marketing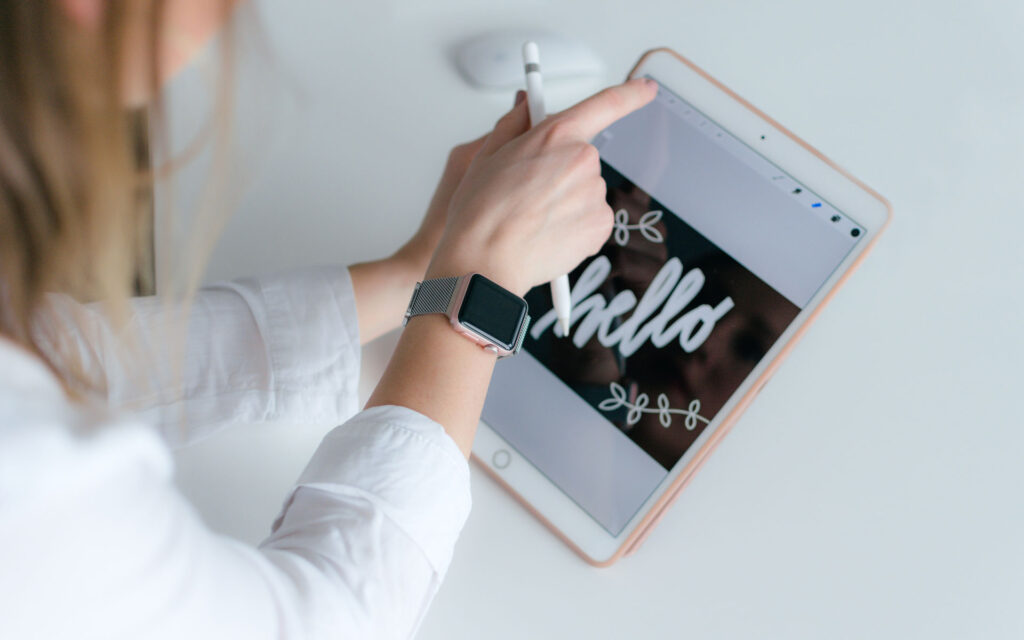 Other Web-Based Advertising
What more we offer
We have mastered the ins and out of digital media in our 9-year tenure. We have worked and continue to work with different clients, and throughout the way, we learn new aspects that are implemented in our business. We have realized that different clients have different needs and thus require different approaches. A few years ago, we could not imagine that Facebook or Instagram could be a powerful tool to connect with customers and generate traffic, but it is possible now. Our services are centered on the customer's needs and what is happening in the digital media space.